The Grass is Always greener with us
Tree & Shrub Care
Our Tree and Shrub Care Program was developed to ensure the health of your landscape.
Early Spring: Using Dormant Oil, we will cleanse your trees and shrubs of insects that were living in them over the winter. We'll put Pre-Emergent Weed Control on shrub beds to prevent weak growth during this crucial time, and then use and Deep Root Fertilizers to help them come out of dormancy quickly.
Spring/Summer/Fall: We will protect your trees and shrubs from insects and diseases during all three seasons.
Fall: We will re-fertilize using Deep Root Fertilizers to prepare the trees and shrubs for the winter. We'll then protect the plant over the winter using an Antidesiccant-Spray.
Additional Services include: Arborjet Tree Healthcare, Mauget Tree Injection, Mosquito Fogging, and more!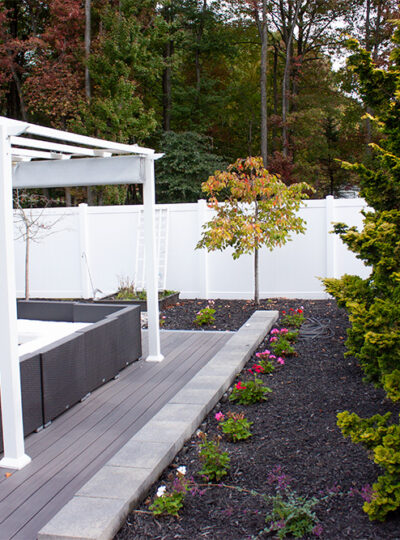 Fertilizers can stimulate growth and improve the color and appearance of plants.
Monthly Plans
Tree and Shrub Package
Call for complete pricing and evaluation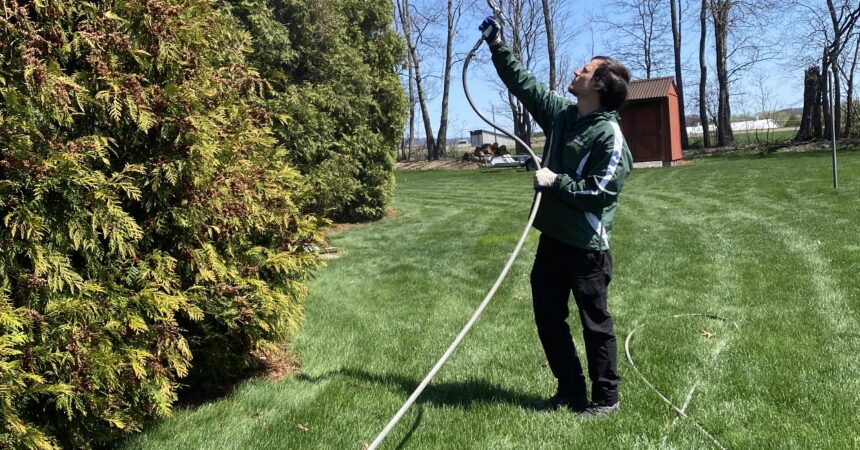 Tree & Shrub Program includes:
Application 1- Dormant Oil

Application 2- Insect and Disease

Application 3- Insect and Disease

Application 4- Insect and Disease

Application 5- Fall Deep Root Fertilizer
Speak with one of our qualified Team Members