The Grass is Always greener with us
Flea and Tick Control
Flea and tick treatment will reduce or eliminate disease carrying fleas and ticks for the entire season. Other surface dwelling insects such as ants, army worms, aphids, mites and mosquitoes are also controlled by these applications.
Apply Pesticides Outdoors to Control Fleas and Ticks
Use of pesticides can reduce the number of ticks in treated areas of your yard.  However, you should not rely on spraying to reduce your risk of infection.
Expert Tip From Travis
The best time of year to start your flea treatment would be in early spring, before they start coming out in full force.
Fleas, Ticks, and Mosquitos are a nuisance.
Here at Lawn Specialties our family works hard to keep yours safe.
For additional information on the prevention and danger of fleas and ticks, please visit the following informational sites:
Popular
Includes
Monthly Applications beginning in April – October
Includes
Monthly Applications Beginning in April – October Includes monthly Mosquito Sprayings in conjunction
Speak with one of our qualified Team Members
Need full service pest control?
If you're looking for a full pest control service, please contact DCS Pest Control.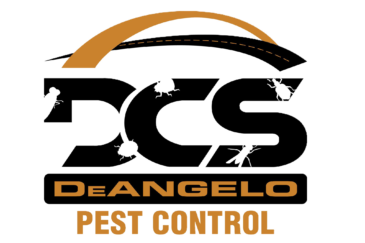 Free Inspection

 Pet Friendly Application

 Licensed Technicians

 Service Warranties