The Grass is Always greener with us
Lawn Care
Lawn Specialties has a lawn and turf care program that will give your lawn the necessary nutrients and protection it needs to stay healthy year-round. This program consists of multiple fertilizations with the appropriate seasonal controls, crabgrass control in early spring, plus broad-leaf weed controls.
Pre-Emergent Weed Control: Pre-emergent treatment targets the seedlings in your lawn that have not yet emerged.
Fertilization: Using a fertilizer that slowly releases nutrients over time will help your lawn thicken up and stay green.
Post-Emergent Weed Control: Our post-emergent treatment is designed to eliminate broadleaf weeds after they have germinated.
Liming: Adds necessary nutrients that are important in maintaining a lawn's color and lushness.
Free Service Calls: Should a problem arise in between regularly scheduled visits, give us a call!

Proven results
Before and After Lawn Specialties Lawn Care
(Premium Package Subscriber)
Our professionally crafted lawn care packages offer proven results using the latest environmentally-friendly fertilizers to ensure you and your family can enjoy the outdoors safely.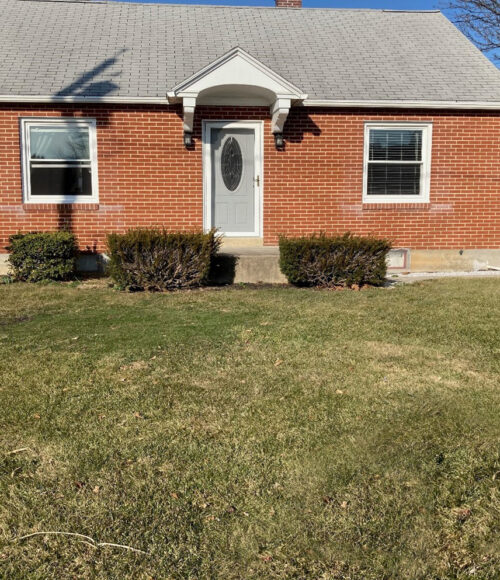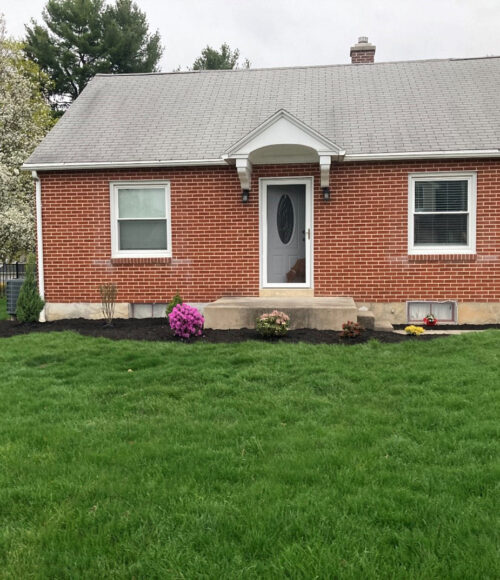 Includes
Crabgrass Pre-emergent and Fertilizer

3x Fertilizer and Broadleaf Weed Control

Winterizer

Lime
Popular
Includes
2x Crabgrass Pre-emergent and fertilizer

3x Fertilizer and Broadleaf Weed Control

Preventative Grub Control

Surface Insect Control

Winterizer

Lime
Includes
Personalized Technician

2x Crabgrass Pre-emergent and Early Spring Fertilizer

3x Fertilizer and Broadleaf Weed Control

Preventative Grub Control

2x Surface Insect Control

Aeration and Overseed

Winterizer

Lime

Fungicides

Soil Sample Test

Crack and Crevice Weed Spraying
The Lawn Specialties 3 Step Process
Step 1
One of our experienced technicians visits your property
Step 2
Your invoice is placed on your door
Step 3
A Lawn Specialties flag will note an application has been made
Simple Packaged Services To Benefit Your Lawn
We understand a busy schedule. To make it easier for you, applications can be completed even when you're not home. Lawn Specialties full service lawn treatment package is a continuous service, just like a subscription. Please be sure to contact us if you would like to change, upgrade, or stop your subscription. 
Speak with one of our qualified Team Members