Don't let summer heat destroy your lawn. Contact us now!
Unlock the potential of your lawn with a personalized quote from our knowledgeable and dedicated lawn care experts.
The Grass is Always greener with us
Does Your Lawn Look Stressed?
Weeds can germinate in stressed soil and lawns.
During periods of prolonged drought, lawns can exhibit visible signs of stress, with their once vibrant green color fading into shades of brown or yellow. The lack of rainfall not only deprives the soil of much-needed moisture but also disrupts its balance, creating an environment where weed seeds can easily germinate and compete with the struggling grass. Fortunately, the team at Lawn Specialties possess a range of effective solutions to alleviate these issues. Our team incorporates regenerative nutrients into the soil, which replenishes essential elements and will bolster your lawn's resilience. By improving soil conditions and ensuring deeper root growth, Lawn Specialties provide a comprehensive approach to rejuvenate stressed lawns, ultimately leading to healthier and more vibrant outdoor spaces.
Give your lawn the necessary nutrients and protection it needs to stay healthy year-round.
This program consists of multiple fertilizations with the appropriate seasonal controls, crabgrass control in early spring, plus broad-leaf weed controls. 
Pre-Emergent Weed Control: Pre-emergent treatment targets the seedlings in your lawn that have not yet emerged.
Fertilization: Using a fertilizer that slowly releases nutrients over time will help your lawn thicken up and stay green.
Post-Emergent Weed Control: Our post-emergent treatment is designed to eliminate broadleaf weeds after they have germinated.
Liming: Adds necessary nutrients that are important in maintaining a lawn's color and lushness.
Free Service Calls: Should a problem arise in between regularly scheduled visits, give us a call!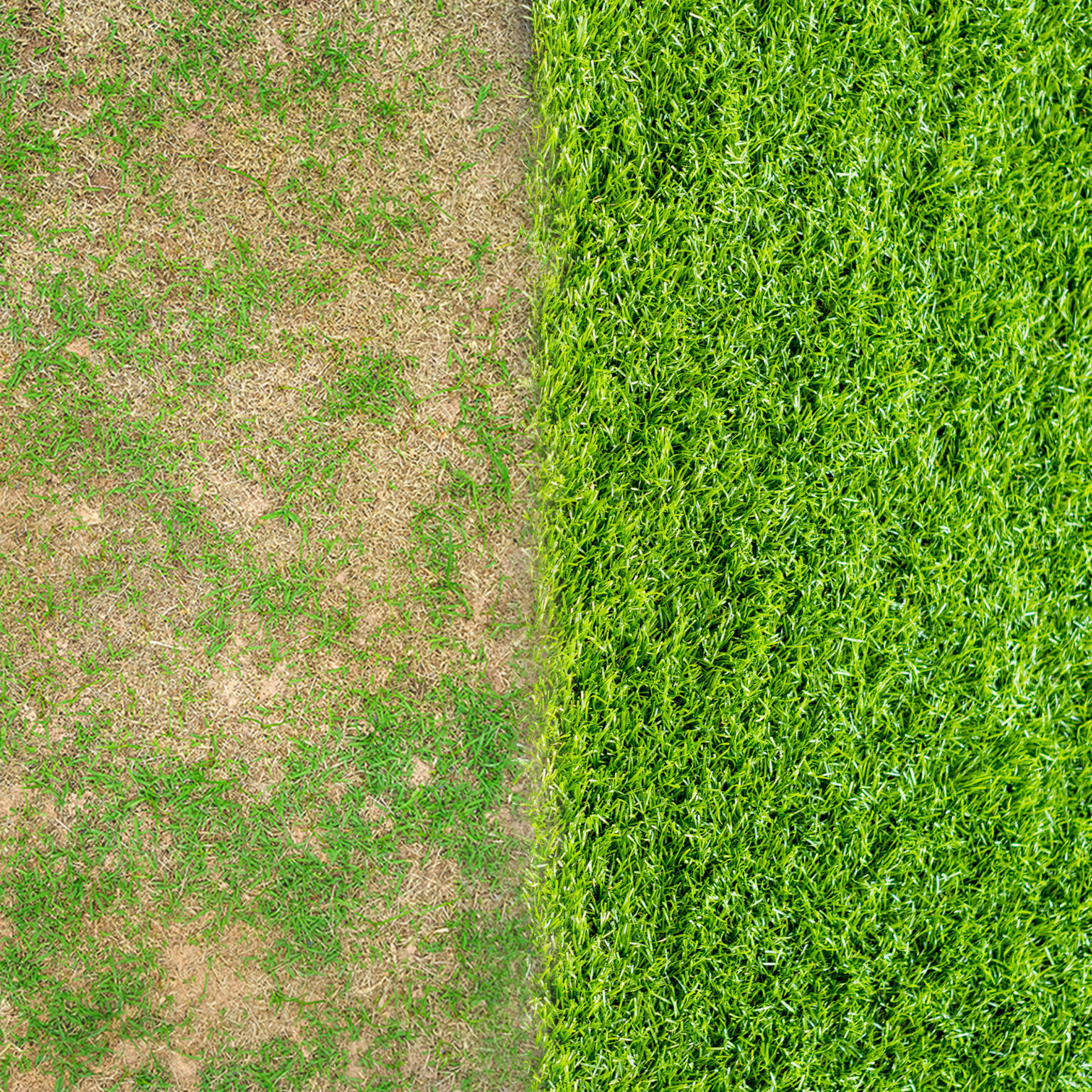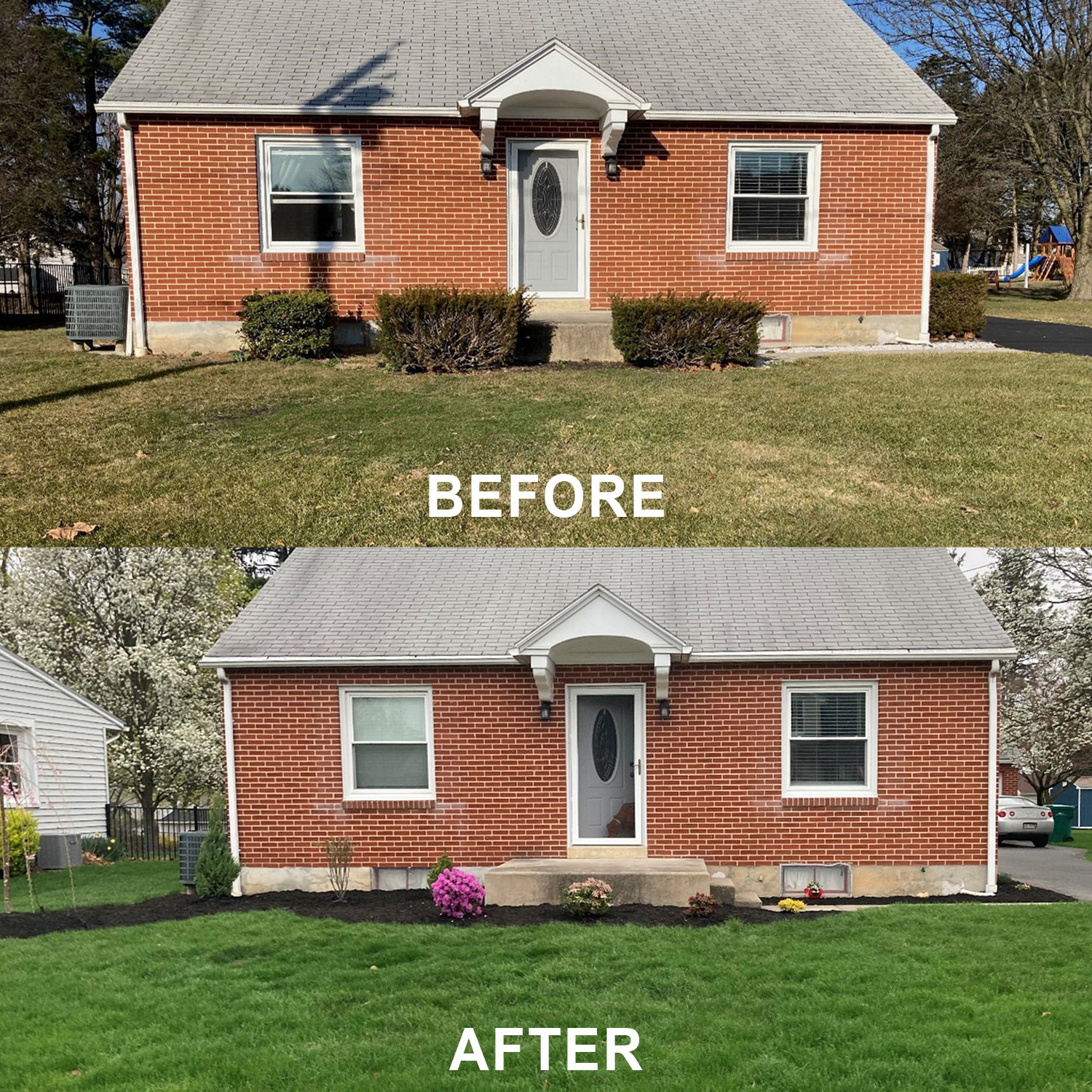 Why Choose Us?
Lawn Specialties is one of the largest family-owned and operated lawn and tree care companies in Pennsylvania. With 35+ years of experience in the industry, Lawn Specialties knows how to provide and service beautiful landscapes for its residential and commercial customers in all of Eastern Pennsylvania & Northern New Jersey. Lawn Specialties has earned a reputation for providing personalized customer service and using the latest environmentally-friendly fertilizers.
Fast Service
We act quick to bring your lawn to its full potential!
Free Quote
Please contact Lawn Specialties to receive a free, no obligation quote!
Customer Service
We have earned a reputation for providing personalized customer service.
Knowledgeable Team
With 35+ years of experience in the industry.