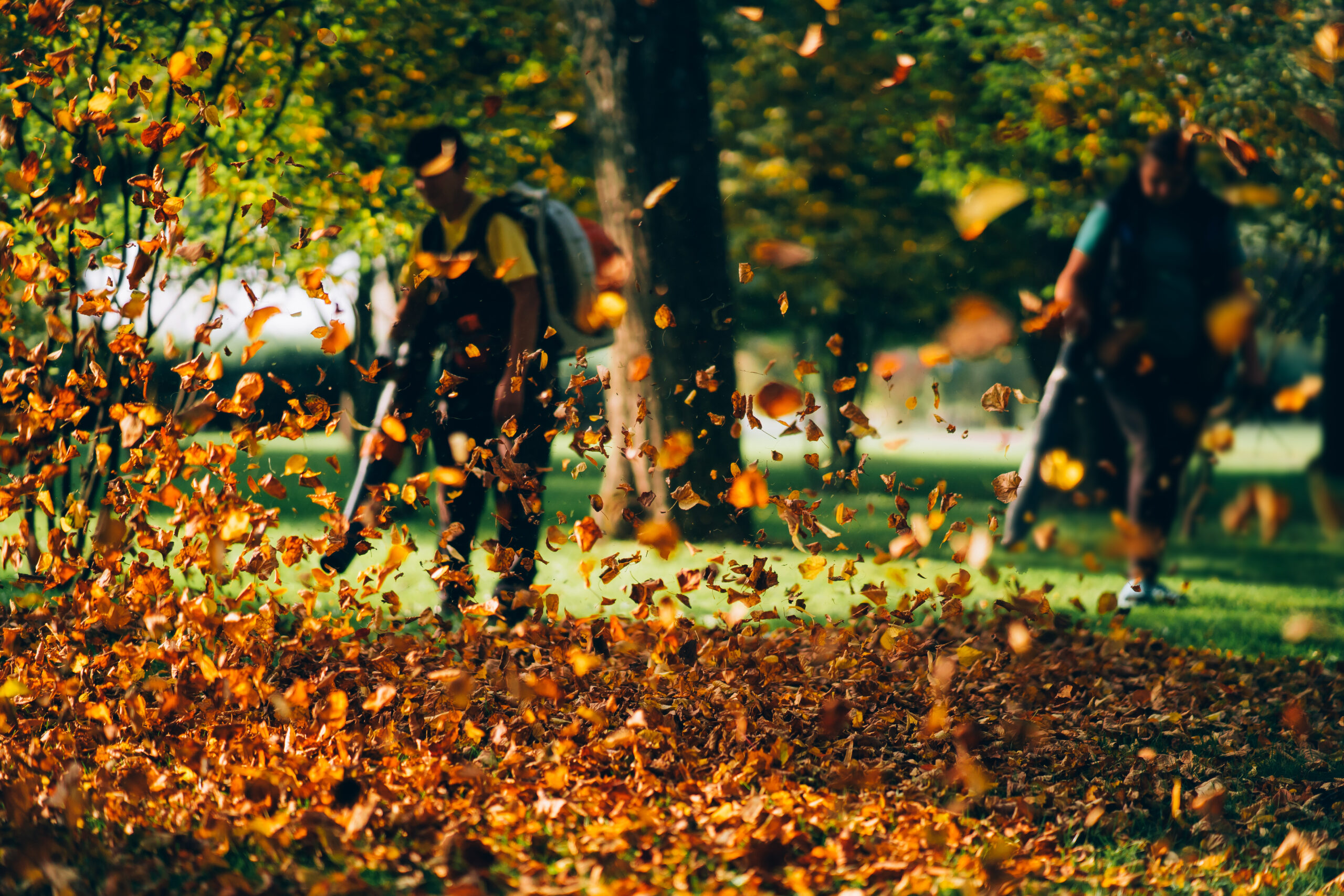 Introduction to October Lawn Care
As autumn's brisk breeze sweeps through Pennsylvania, it's time to adapt your lawn care routine to the changing seasons. October is a crucial month for lawn maintenance, ensuring your turf remains healthy through the winter months. In this beginner's guide, we'll explore the ins and outs of lawn care in October in PA, including some valuable tips for maintaining your green oasis.
Understanding Your Lawn's Unique Needs
Before diving into specific lawn care tasks for October, it's important to recognize that diverse regions, such as Northeast, PA , Lehigh Valley, PA, and Northern New Jersey can have varying climate conditions. Take a moment to observe your lawn's specific needs, as they may differ from one location to another.
Lawn Specialties for October
Aeration
Aeration is a key practice for October lawn care. This process involves perforating the soil with small holes to allow nutrients, water, and air to penetrate deep into the root zone. Rent or purchase an aerator machine for larger lawns or use a manual aerator for smaller areas.
Overseeding
Overseeding is the act of spreading grass seed over your existing lawn. It helps fill in thin or bare spots, promoting a thick and healthy lawn. Choose a high-quality grass seed blend suitable for your region and climate.
Fertilization
Fertilizing your lawn in October provides essential nutrients that help strengthen grass roots for the winter. Opt for a balanced, slow-release fertilizer to ensure a steady supply of nutrients throughout the season.
Lawn Care Tips for October
Mowing
Continue mowing your lawn as needed during October, but gradually lower the mower blade height. This helps the grass capture more sunlight and prevents it from becoming too long, which can lead to snow mold issues.
Raking Leaves
Falling leaves are a hallmark of October. Regularly rake and remove leaves from your lawn to prevent them from suffocating the grass and hindering sunlight absorption.
Watering
While the fall weather may bring more rainfall, it's important to monitor soil moisture levels. If your lawn receives less than an inch of rain per week, consider supplementing with irrigation to prevent drought stress.
Turf Maintenance in Different Regions in the Northeast
NEPA
In Hazleton, Pennsylvania, for example, the October climate can vary. Pay close attention to local weather forecasts and adjust your lawn care routine accordingly. Hazleton residents may need to prepare for early frost, so be vigilant and protect your grass as needed.
New Jersey
New Jersey lawns can benefit from the same October care routines mentioned earlier. However, coastal regions may experience milder temperatures, allowing for slightly extended growth periods.
Lehigh Valley
In the Lehigh Valley, October often ushers in cooler temperatures. Keep a close eye on your grass for signs of dormancy, and adjust your watering and mowing schedule accordingly.
Wrapping Up Your October Lawn Care
As October comes to a close, your efforts in lawn care will pay off in the form of a healthier and more robust lawn. By following the tips and guidelines outlined in this beginner's guide, you'll set the stage for a beautiful, resilient turf come spring.
Remember that lawn care in October is a vital step in year-round maintenance. Tailor your efforts to your region's specific needs, and you'll enjoy a lush, green lawn that's the envy of the neighborhood.
In conclusion, October lawn care in Pennsylvania and New Jersey, whether in Hazleton, Bergen County, or the Lehigh Valley, is a proactive measure that sets the stage for a vibrant and thriving lawn in the coming seasons. Embrace the fall season, and your turf will reward you with its resilience and beauty.
So, roll up your sleeves, grab your gardening tools, and embark on your October lawn care journey today!